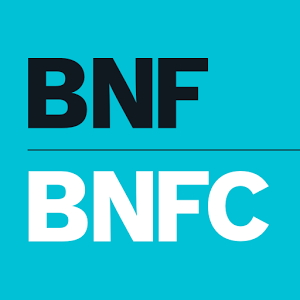 A new app for the BNF and BNFC launched this July makes it quicker and easier for prescribers, pharmacists and healthcare professionals to access drug information.
The new combined app containing both BNF and BNF for Children (BNFC) replaces the previous separate versions that were produced by NICE, so if you already have the old NICE version, you'll need to download the new one instead.
No password or OpenAthens account is required to access the new app, and the full content of the BNF and BNFC is downloaded for offline access. There is now a useful interactions checker included, and content is updated every month.
The new BNF and BNFC app can be downloaded from the AppStore for iOS devices and Google Play for Android Devices. It is optimised to run on iOS 8 or Android 5.0 and above. It can support devices running on Android 4.0 but will run more slowly on devices using this operating system.