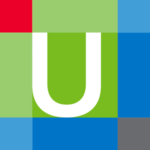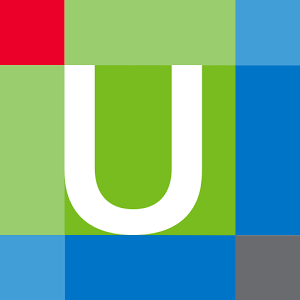 Want to know more about accessing and using the UpToDate clinical decision-making support tool? Come along to our drop-in session on:
21st December 2-4, IT Training Room 2, Learning Centre, Royal Shrewsbury Hospital
We can show you how to access it, how to use the mobile app, how to search it effectively, how to use the drug interactions checker, how to use images, and much more.
Can't make these sessions? Don't worry, just contact either library and we can either help you over the phone, or just pop in for help.