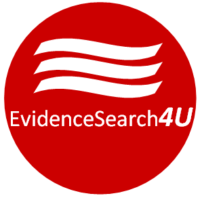 We can provide answers to clinical questions in the form of 3-5 key articles.
Please provide us with an answerable clinical question, and preferably with details in PICO form as well.
We'll try to provide an answer within one working day, and will send you a link to the results. Results are made available on this website, unless you request otherwise.
Clinical questions will also be sent to the Medicines Information Service, who will provide additional information if necessary for medication-related questions.
You'll need to become a library member before you can use this form.