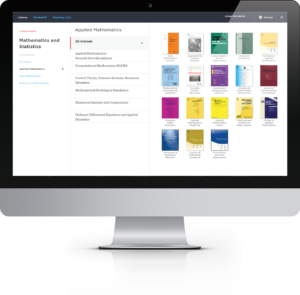 Until the end of March, Shrewsbury and Telford Health Libraries are trialing a service called BrowZine, to make access to our journal collections easier.
BrowZine allows you to browse journals by subject, browse contents pages, bookmark your favourite journals and articles, and in many cases access the full-text with one-click. The mobile App also allows you to download PDF copies of articles for offline reading, and get notifications when new issues of your favourite journals are published.
Visit our BrowZine page to access our journals on your desktop. If you want to bookmark journals or articles, simply create a free BrowZine account. Alternatively, download the BrowZine app for mobile devices (to use the app, you'll need an NHS OpenAthens account).
For more information, download our brief guide to BrowZine.
If you have any feedback on BrowZine, please do let Jason Curtis, Site Librarian at Shrewsbury (jason.curtis1@nhs.net or 2511) know so we can decide whether to purchase it.