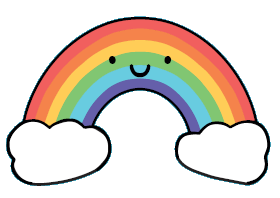 This guidance was updated on the 19th July, and reflects the latest guidance from the Shrewsbury and Telford Hospital NHS Trust.
Both of our libraries are 'COVID-19 Secure' areas because of the precautions we have put in place to keep everyone safe. To maintain this, please observe the following:
If you'll be in the Learning Centre for any length of time, please scan the NHS Track and Trace QR code in the entrance foyer (doesn't apply in the Telford Health Library as it is inside the hospital)
Wear a face mask or covering at all times whilst in the library, even when studying individually, unless exempt or when eating or drinking
Please place used masks in the orange clinical waste bins – don't leave used masks on desks or elsewhere for other people to remove
Do not move furniture around – we have spaced this out to enable social distancing
Keep 2 meters away from other people
Use the self-service machine for borrowing or returning books – please remember to bring your library card with you
Ensure you wipe keyboards, mice and any other surfaces you touch with the wipes provided
You're welcome to browse the shelves, use the IT facilities and study as normal.
Eating and drinking is allowed in both libraries, but please no hot food.
We aim to be staffed from 8.30 – 5 Monday to Friday, and outside these times out of hours access is still available.