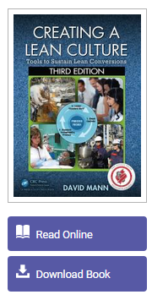 Did you know that books from Shrewsbury and Telford Health Libraries' collection of over 16,000 e-books can be downloaded to your mobile device for offline reading?
If you have an Apple or Android device, download the free Adobe Digital Editions app and create a free Adobe ID to log into it. Then access our e-book collection, login with NHS OpenAthens, find your book, and select 'Download Book'.
You'll be able to select the length of time you'd like to download the book for, up to 14 days, but if you need it for longer, you can simply 'borrow' it again after 14 days. Alternatively, if you just want a chapter, you can simply download a PDF of a single chapter which won't expire.
Finding e-books is easy - simply select the e-book tab on OmniSearch.