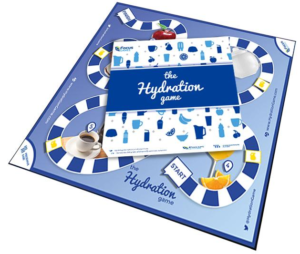 Did you know that we stock a range of educational board games to make learning about important topics engaging and fun?
These can be borrowed for use with your team, and library staff can come and help facilitate a game for your team.
The complete list is below, with links to the publishers website for more information on how they work, numbers of players, time to allow etc.