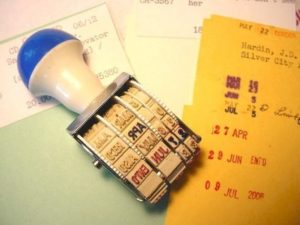 We've recently introduced automatic renewals on our books, with 5 auto-renewals for 28 day loans, and 10 auto-renewals for 14 day loans.
This means that unless the book is reserved by someone else, or has come from another library, you won't need to worry about forgetting to renew your loans as we'll do it for you.
We'll still send reminders about what you have out on loan, and we'll let you know if we're unable to auto-renew your books for any reason.
This is something we've been asked about for some time, and thankfully due a library system upgrade we've been able to introduce it. If you have other comments on library services, or if there are services or resources you'd like to see, you can fill out our library survey until the end of January and be in with a chance to win a £20 book token. You can also contact us at any time with feedback or suggestions.